follow along our fun filled adventures of renovating Ramona, a 1973 Tradewind Landyacht Airstream, learning to live minimally, road-schooling & more as we pursue our best life!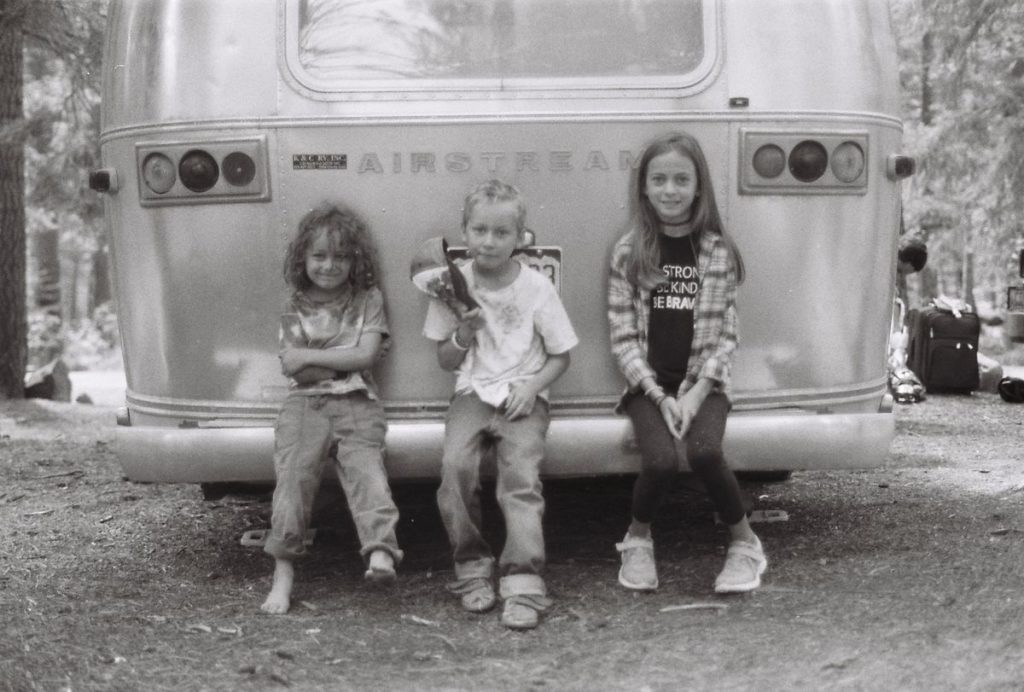 This whole airstream adventure started when I was just a kid having a movie night with my mom. I loved the movie What's Eating Gilbert
Read More »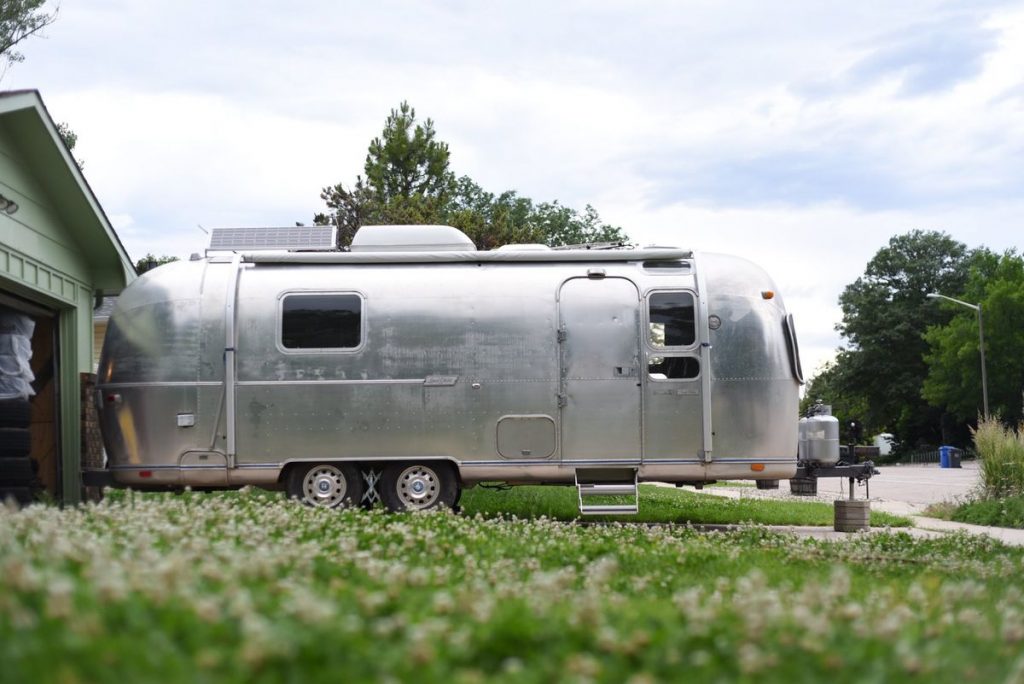 Ramona is a 24 foot 1973 Tradewind Land Yacht. It's easy to find vintage Airstreams that are beyond their glory days after sitting in a
Read More »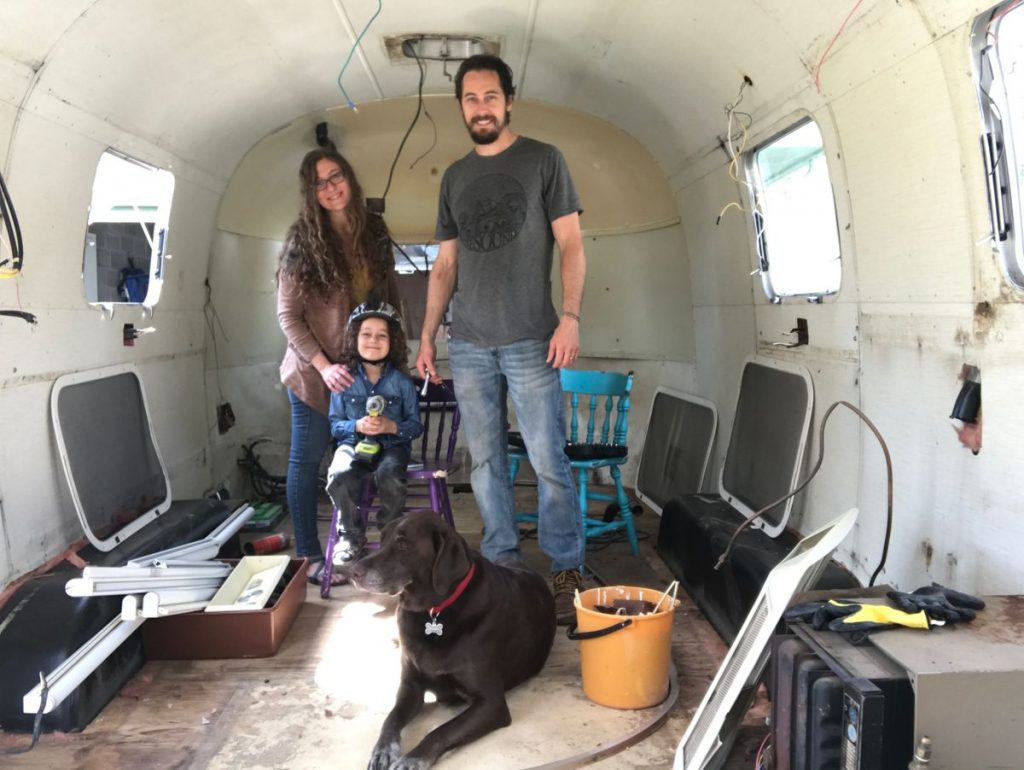 After a blissful season of memory making travels with Ramona, it was finally time to start our renovation project. Step one: Take out all the things.
Read More »
Subscribe to
receive latest news